Best IPTV Subscription in The World
Still looking for the best iptv subscription ? Don't waste time. All your needs are at Vortex TV
1 Month
15,000 FHD AND 4K CHANNELS
80,000 MOVIES AND SERIES
SMARTV, ANDROID, MAG, PC, IOS...
24/7 CUSTOMER SERVICE
STABLE AND FAST
3 Months
15,000 FHD AND 4K CHANNELS
80,000 MOVIES AND SERIES
SMARTV, ANDROID, MAG, PC, IOS...
24/7 CUSTOMER SERVICE
STABLE AND FAST
6 Months
15,000 FHD AND 4K CHANNELS
80,000 MOVIES AND SERIES
SMARTV, ANDROID, MAG, PC, IOS...
24/7 CUSTOMER SERVICE
STABLE AND FAST
12 Months
15,000 FHD AND 4K CHANNELS
80,000 MOVIES AND SERIES
SMARTV, ANDROID, MAG, PC, IOS...
24/7 CUSTOMER SERVICE
STABLE AND FAST
Up to 35% discount on our iptv subscriptions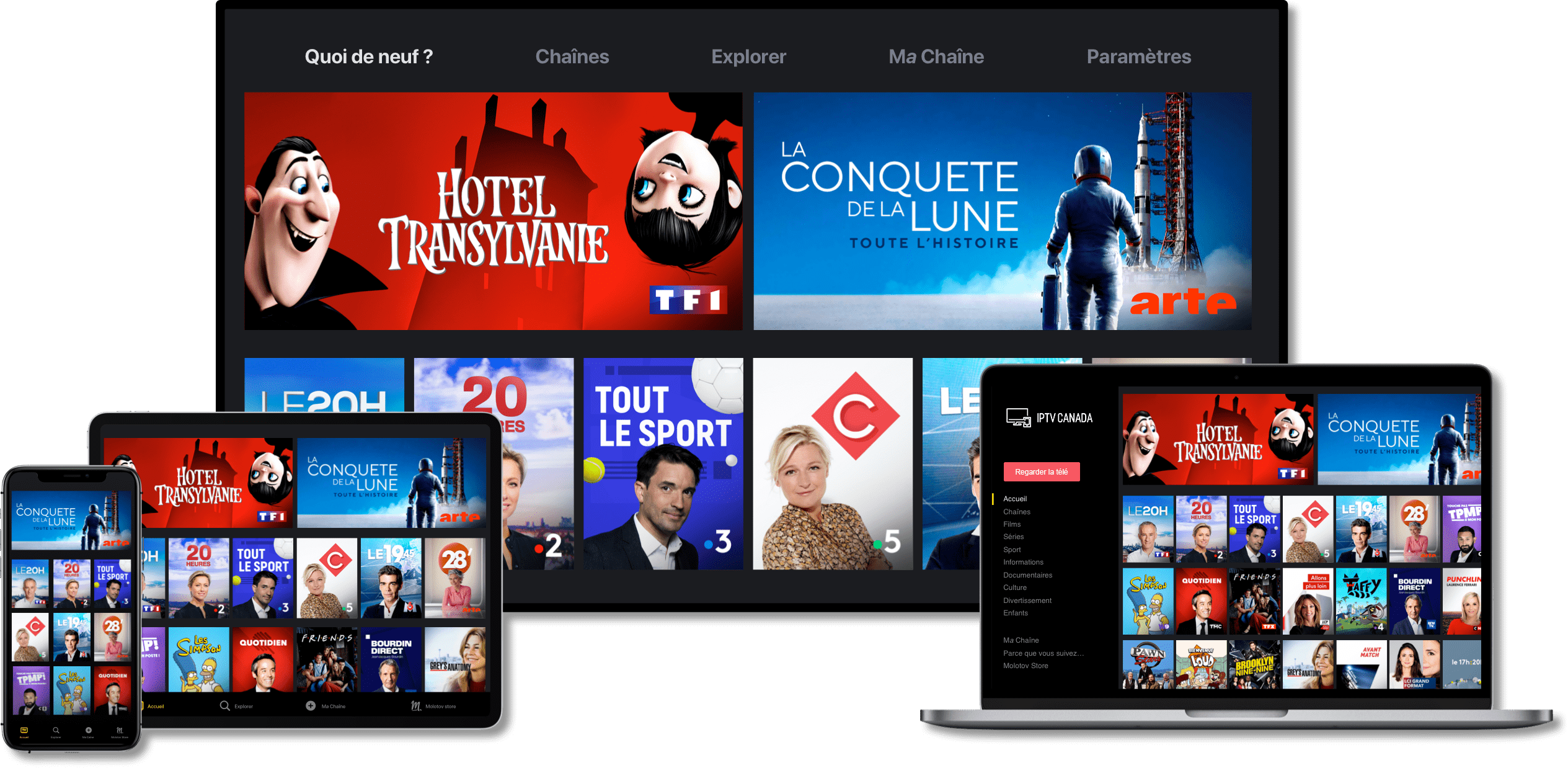 Frequently Asked Questions
Yes, that is correct. In order to use IPTV on an Android device, you need to download an IPTV application from the Google Play Store or other third-party app stores. Some popular IPTV applications for Android devices include Perfect Player, GSE Smart IPTV, IPTV Smarters, and many others.
read more……
The process for installing IPTV on a smart TV will vary depending on the brand and operating system of your TV. However, in general, you can follow these steps:
read more…
IPTV is a way to watch live TV over the internet without using a set-top box or cable. To use IPTV, you need an IPTV player, like VLC Media Player, which is one of the best IPTV players available
Read More…
IPTV on Kodi works by installing an IPTV addon on the Kodi media player. This addon allows you to play live TV channels from a live IPTV stream.
Read more…
MAG is one of the best streaming systems. Known for its speed, ease of use and outstanding streaming performance.
Read More…
The Windows IPTV Player App works by connecting to the IPTV middleware using the internet. The app retrieves the channel lineup and the VOD content from the middleware and displays it on the screen.
Read more….